5 Things to Look for in a Podiatrist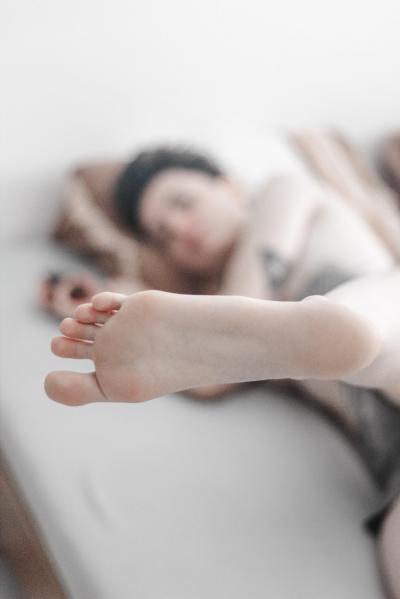 You're out having a blast bowling with some friends. You walk up to the line ready to bowl when your friend passes the ball to you and misses. The bowling ball lands squarely on your big toe. As you are whisked away in the ambulance you think about your future and which foot doctor you will start seeing… here are five things to look for when looking for a podiatrist.
Technology
Some podiatrists have a surgical center in their office which allows for quick emergency treatments. Some offices such as Teton Foot and Ankle Center utilize newer technology such as digital x-rays which allow a patient to see their x-rays right away without having to wait for development on older photography film. Having superior tools at a doctor's disposal can save time for clients and allow for more accuracy in client diagnosis.
Specialization
Many podiatrists specialize in certain conditions, so it can be helpful to know what type of specialization you might need before visiting. You may need a sports-injury podiatrist or a surgical podiatrist. It's always a good idea to find a podiatrist that has the most experience with the areas you are looking for.
Online Presence
When looking for a podiatrist, it can be helpful to look for specific phrases such as "best foot surgery clinic" to help you find higher quality doctors that fit your specific needs. Positive reviews from clients can also help you narrow down which doctor will provide higher quality work and earn greater satisfaction from their customers. An online presence can help you determine whether your potential doctor is actively seeking for a specific demographic or if they are simply trying to get as many patients into their office as they can. If you want a quick visit, that may be a good thing, but if you want special care and attention, you may want to look for another option.
Culture & Personality
It's always a good idea to visit casually with the podiatrist you are considering before paying them for their services. Doctors are individuals and you may find that you get along better with some doctors over others. It's important that your doctor is taking your concerns seriously and communicates with you in a way you can understand. Clinics and offices can also differ in the customer experience they provide by either providing a cheap experience or a tailored customer-driven one.
References
Your friends and family will always have some advice to help you and they can be a good resource to use when looking for a podiatrist. They, or someone they know, may have had a recent foot injury or a condition like yours, and can provide you with a reference to a doctor who can help.
Technology, specialization, online presence, personality, and references are all things you should consider when looking for a podiatrist. Hopefully, you will find a few potential prospects using this list and can move forward in finding the right doctor for you and your needs. Then, you can go back to bowling!