All I Want for Christmas is to Feel Young - 5 Ways to Youth!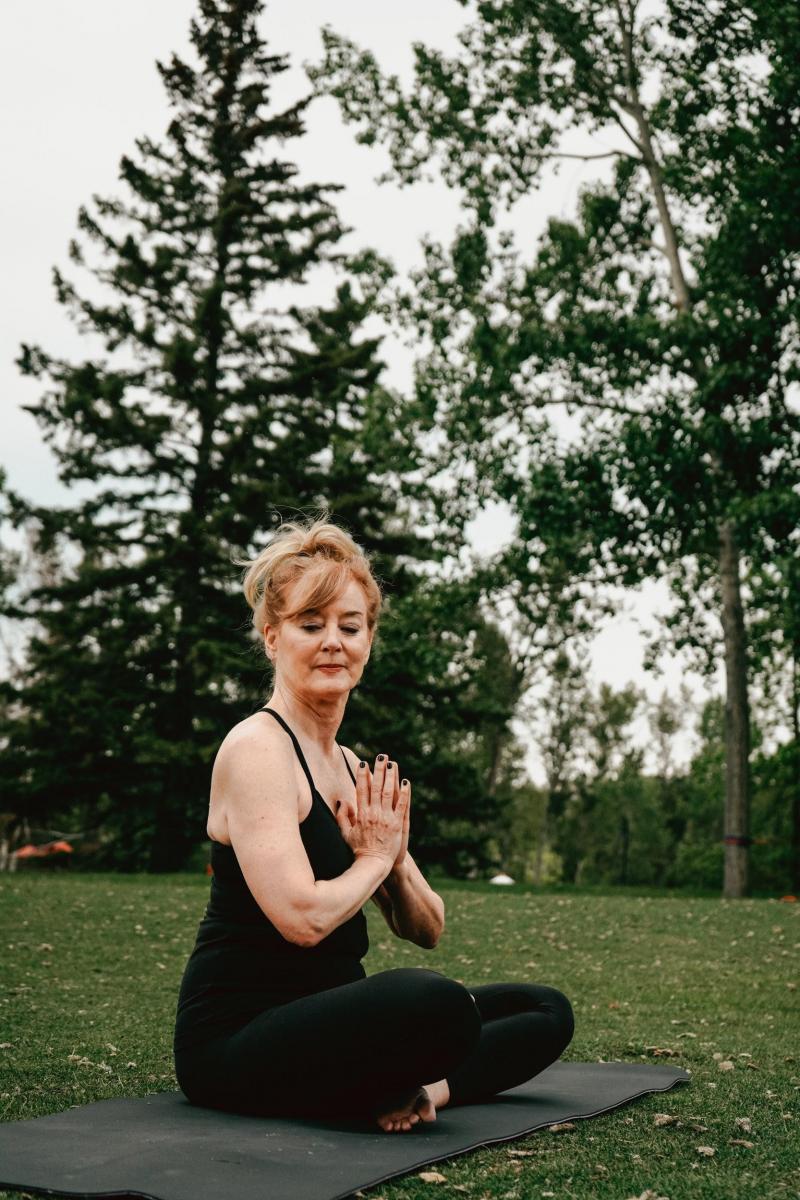 Photo by Keren Perez on Unsplash
As each new holiday season arrives, it's natural to look back on all your festive experiences. However, it doesn't help to look back when all you want for Christmas is to look and feel younger. If you are tired of feeling old, use this list to turn back the clock!
1. Learn Something New
You may not have time to learn a new skill or hobby by the end of the year, but deciding now what you want to learn or improve can help you set a goal for the new year. Learning new things can make you feel younger. Especially if you attend a class with people who aren't your age. Skills and hobbies can take time to learn, but they'll give your brain a boost while they're at it. The new things you learn can also open doors to meeting new people and fostering friendships.
2. Spend Time Outside
Spending time outside is rejuvenating and there are many things to do in nature. Fresh air can decrease your stress and improve your memory, plus, you can be doing something fun while you're at it. Hiking, going for walks, meditating, and gardening will break up your normal routine and be an excuse to spend time soaking up the sun and enjoying nature.
3. Sleep
Dark circles under your eyes and your cranky attitude don't make you look younger… in fact, they make you look much older. Making sleep a priority can help you feel more refreshed in the morning, feeling sprier and looking more youthful. If you have good sleep habits and still find that you can't sleep, try hormone therapy to catch your much-needed Z's. Getting the amount of sleep you need will also help you have the desire to do more—like learn something new and spend time outside.
4. Use Sunscreen
While it's important to spend time outside, it's beneficial to be aware of the sun. The sun provides necessary nutrients, like vitamin D, but it can also damage your skin. Sun-damaged skin is more likely to look blotchy, develop sun-spots, and wrinkle. Skin can make you look more youthful or older, so be sure to always wear sunscreen if you plan on being outside. Even during the winter or on cloudy days the sun can still penetrate your skin, so plan accordingly by wearing hats, sunglasses, and sunblock. Sunblock can also help decrease the chances of developing skin cancer. All around, wearing sunscreen is a win-win for looking and feeling younger.
5. Refresh Your Look
Sometimes all you need to feel younger is a new look. No matter how old you are, if you feel in a rut or stuck in your routine, it's time to do something new. So, take yourself on a shopping spree to update your wardrobe or go get your hair done. Refreshing your look can help you find the style that fits you the best and a haircut and color can make you feel like an all-new you! Even a simple mani-pedi or facial can help you feel younger.
Don't let the wrinkles and gray hair stop you from feeling young, instead, get more sleep, take care of your skin, and refresh your look. You'll feel like a teenager again in no time!