How Safe Are Nursing Homes?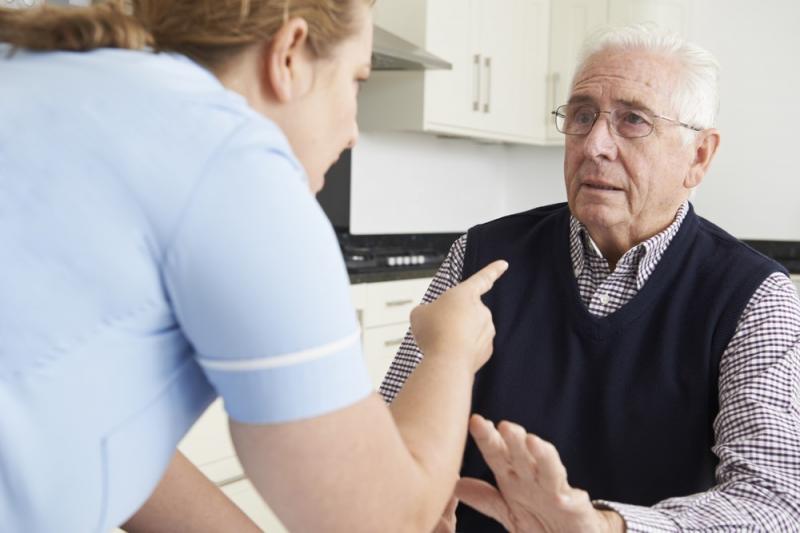 If you've ever searched for nursing homes online, chances are you came across countless horror stories of nursing home abuse in the news. When family members admit their aging loved ones into these facilities, they do so with the best intentions. They may assume their aging relative will receive the best possible care. Sadly, this is often not the case.
Eldercare facilities are notorious for having a wide range of issues that range from broken hips to equipment and drug mix-ups. Some common problems include:
Bedsores
Tube feeding issues
Dangerous drug side-effects
Outdated equipment
Any of these situations can lead to serious injuries and even death. (Visit site to learn more about the most commonly reported nursing home injuries.) If you're worried about your loved one's safety in a care facility, you should know that their rights are protected under federal law.
5 Things Nursing Homes Are Not Allowed to Do
The following laws have been put in place specifically to keep seniors safe. If you ever need to report a facility or file a lawsuit, you've got these laws on your side.
Abuse or Degrade
According to federal law, seniors in care facilities have the "right to be treated with dignity and respect." Your loved one in a nursing home has the right to make decisions about their own life. They also have a right to privacy, including opening their own mail and having visitors. Staff members are prohibited from engaging in any form of abuse.
Control Finances
When it comes to their residents' money, nursing homes are required to be completely transparent. Even if an elderly individual in their care consents to having the facility manage their finances, they are required to provide quarterly financial statements. Facilities are prohibited from interfering with their residents' access to their financial information.
Discriminate
Nursing homes are prohibited from discriminating against any patient who is a member of one of the protected classes by federal law. This is a civil rights law, and if a care facility breaks it, you have every right to report them to your state's Adult Protective Services department.
Impose a Care Plan
The residents of nursing homes have the right to be active participants in their own care plan. When an elderly person is no longer capable of giving consent or withdrawing it, they may choose to appoint someone to make decisions for them. A care facility's staff may recommend a treatment plan, but the resident always has the right to refuse it.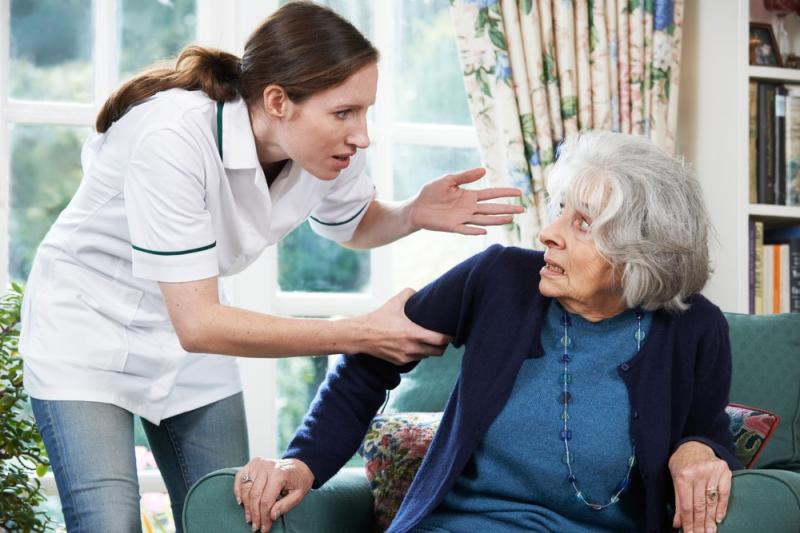 Discharge Residents Without Consent
Federal law requires nursing homes to assist with discharge planning, and it also requires consent to do so. Exceptions to this include if the facility can no longer meet the senior's medical needs or if their health issues have improved to the point that they no longer need to meet their healthcare needs. Residents who are a threat to others may also be discharged.
If a nursing home is threatening to throw your loved one out because you're waiting on Medicaid, don't worry. They aren't allowed to discharge their residents if their lack of payment is due to Medicaid delays. If you have any other payment plans in place, they can discharge your elderly family member if you fail to pay.
How to Check Out a Nursing Home's Safety Rating
In 2012, nonprofit newsroom ProPublica established their Nursing Home Inspect resource, which provides information about various nursing homes across the U.S. This tool will help you find out how safe the nursing homes in your area are so you can make informed decisions about your loved one's care.
Before you commit to a care facility, you may also want to read their reviews online, ask people you trust for recommendations, and ask your senior family member's doctor if they recommend any facilities. You can also schedule a tour of any facilities you are considering so you can see what it's like before you enter into a contract.
Your loved one's health, happiness, and safety is a huge responsibility that has been entrusted to the family members who are involved in planning their care. The fact that you are researching how to get them the best possible care now proves that you deserve the honor of that responsibility.